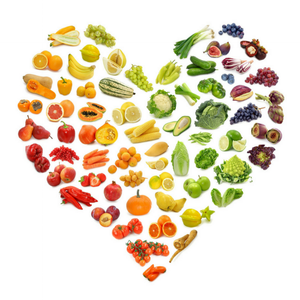 Love starts within you first.  You are better able to be love and give love to the world around you when you first learn to love yourself well. Part of loving yourself well is eating a good variety of whole food fruits and veggies every single day.
Food is your fuel. How's your body running? Think about the kind of fuel you are putting into your body everyday.
In my Wellness Practice I have been using for years, a whole food product with my clients that I love and that my family takes as well.  I am a big fan of the Juice Plus products for lots of reasons, but the main reason is because they are just real whole food fruits and veggies. 
What to learn more?? Click the link below or reach out to me, Abby Lewis~Founder of Be Love Give Love, with any questions you might have. #LOVEyourselfwell